WELCOME TO THE JERSEY SHORE! #ThinkSummer
If you're planning to spend a week or two at the shore this summer, or maybe even more, now it's the perfect time to try to find a good deal. ShoreVacations.com is your best source for Jersey Shore vacation rentals. You can browse our site for over 400 properties now, all over the shore, from Sandy Hook down to Cape May.
JERSEY SHORE VACATION RENTALS
Here are some great Jersey Shore vacation rentals available this summer:
Pt Pleasant Beach Beach Block: Family rental with 4 beach badges and 1 parking spot
Seaside Park Upper and Lower: Two charming units on beach block, 3BR each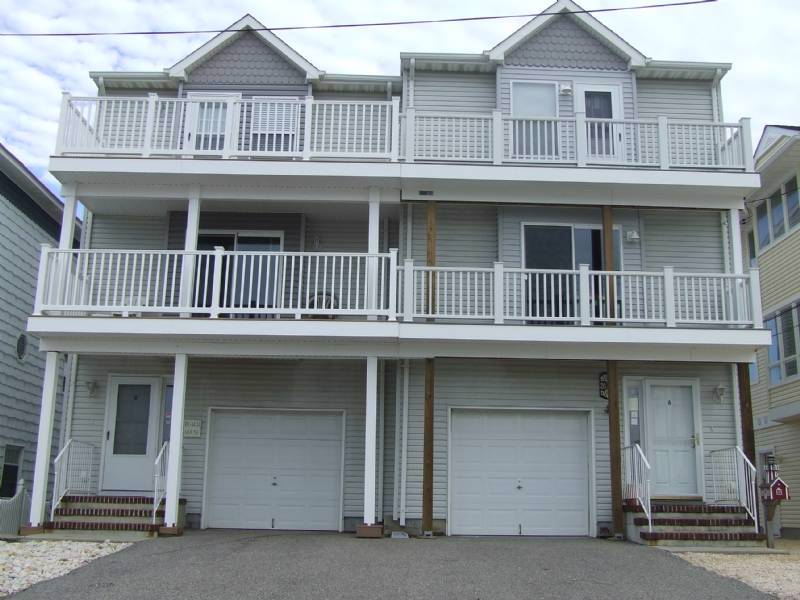 Seaside Park New 4 Br, Luxurious, 3rd House from the Beach: 4BR with spectacular pcean views
Ortley Beach Jersey Shore Vacation Home: Newly renovated bungalow for 5, $1,400/week
Seaside Park Best of the Best: Completely remodeled 2BR home
Seaside Heights Condo Ocean Block w Inground Pool: Family oriented, great value at $1,200/week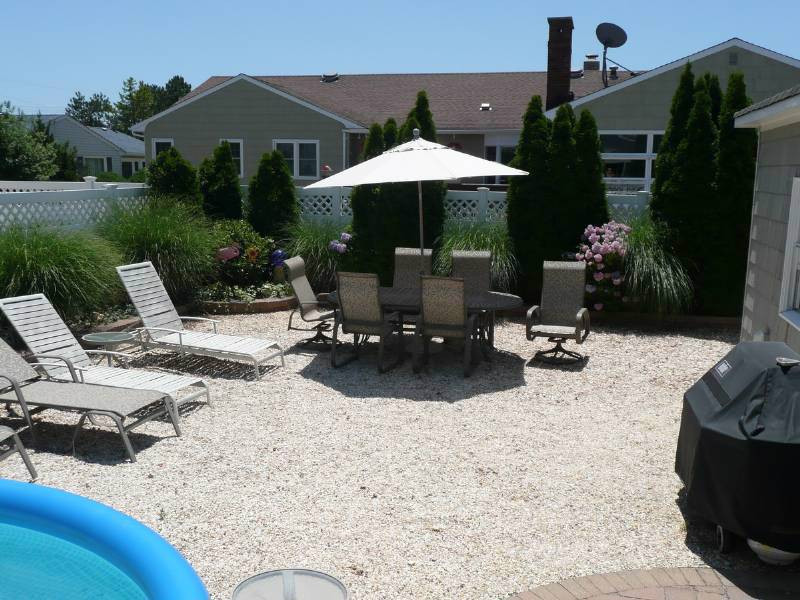 West Point Island/Lavallette 3 Bedrooms: Completely renovated 3BR
Wildwood Crest 1Br Condo W/ Pool & Internet: Adorable 1BR, very contemporary, sleeps up to 4
Seaside Heights Beautiful Renovated Lagoon Front Home: Family rental in nice quiet location
Bayhead Area Apartment w/ Private Pool: Beautiful apartment for two, 3 months minimum
Wildwood Crest Townhouse: Spacious corner townhouse for family vacation
LBI Brighton Beach Fantastic Bay Views: Lovely sunset views from the decks, $2,450/week
Bay Head Beautiful Classic Home: Best location for beach, shopping and restaurants
Beach Haven 4BR Beach Property: Impeccably clean 4-level condo
Wildwood Crest Luxury Rental: Great value on 4BR, starting at $2,000/week
JERSEY SHORE EVENTS
To keep up to date with everything that's happening at the shore, please make sure you visit our Jersey Shore Events page often, as well as our Jersey Shore Vacations Blog which deals with last minute news, upcoming events and other shore stories. Here are a few highlights over the following weeks:
April 12:

Ocean City Doo Dah Parade

. Say goodbye to tax season with this comedy parade complete with over 500 basset hounds. 12 noon on Asbury Ave from 6th St-12th St and then up to the Boardwalk ending at the Music Pier. Pieasco follows parade – mass pie in the face extravaganza!
April 20:

Moreys Piers Easter Opening Day Celebration

. Fun for the kid in all of us including rides, food, entertainment and "Pick An Egg" for the kids. Open 11am-5pm
April 26:

RunAPalooza.

Features a Relay Marathon, Half-marathon, and 3 mile walk in Asbury Park
POINT PLEASANT BEACH OPEN HOUSE WEEKEND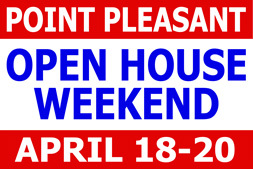 Come to Point Pleasant on Easter Weekend (April 18-20) and check out some summer rental homes. It's a great opportunity to see the town and the available vacation rentals, so you can book your summer vacation!
Also, don't forget to check out the other events in town:

Boardwalk Easter parade on Sunday

Jenkinson's 2 for 1 ride ticket sale all weekend. For every ride ticket book you purchase, receive one of the same value FREE
You can also follow the event on Facebook.
THE JERSEY SHORE IS OPEN FOR BUSINESS – NETWORKING & RED CARPET EVENT
A very fun networking event on April 23, at the Connolly Station in Belmar, from 6pm. Will get together over 150 local entrepreneurs from the shore, vendors from the travel industry, media personalities and some special guests.